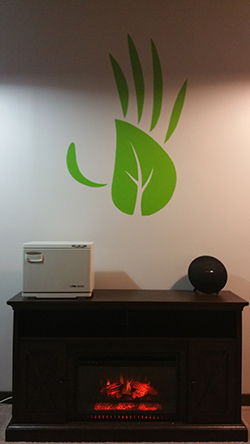 Welcome!
Are you tired of searching around and jumping from therapist to therapist trying to find an effective massage? Have you found yourself experiencing short lived results or none at all after a massage? You've finally come to the right place. Look no further than Trulief - Massage & Bodywork. With over 8 years of experience you can relax knowing you'll receive the highest quality massage in the St. Croix Valley. Now with a convenient location Downtown Stillwater there are more options for the true relief you seek.

Trulief is the best resource for any of your massage needs. Along with in-office massage we can provide on-site solutions to cover any and every type of event. Birthday parties, bachelorette parties, sporting events or graduations are all perfect to have on-site massage added to the occasion. We will even come directly to your house for a massage to take the stress out of traveling.


Testimonials
Anna - Stillwater, MN
"I have been getting massages from Josh for about five years. There are many reasons I've stuck with him. Unlike many therapist, he has an extensive understanding of physiology that makes him able to give massages in a way that is healing and effectively addresses problem areas. He is strong and able to use deeper pressure for those who appreciate that."
Read More
Kelly - Stillwater, MN
"Over the years Josh has remedied chronic and lessened acute issues for me ranging from my head/neck to a wrist to a hip, but mostly my low back. I would definitely recommend Josh for anyone working in a high stress environment that requires a lot of sitting and/or computer work."
Read More
Hours & Location
Monday: 10am - 10pm
Tuesday: 10am - 10pm
Wednesday 10am - 10pm
Thursday 10am - 10pm